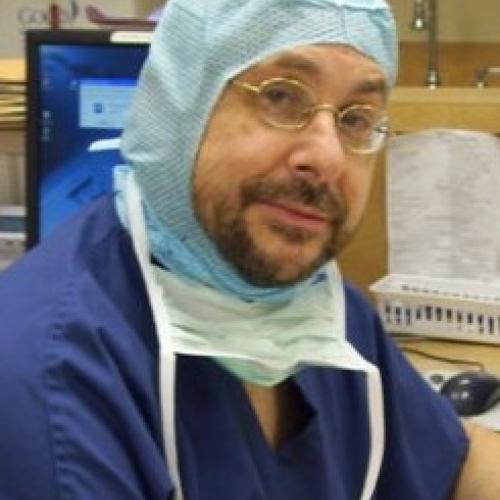 Specialty

Ear, Nose & Throat
Dr. Melnick has practiced in Lebanon for 23 years. He is a graduate of the Medical College of Pennsylvania, and completed his residency at Jefferson. Dr. Melnick is board certified and specializes in otolaryngology.
In his spare time, Dr. Melnick likes to study history, split wood for exercise and collect Stanhope's (a small optical device that allow one to view microphotographs without a microscope). He and his wife, Jackie, have lived in Lebanon for 23 years and have three children: Dan, Ben and Stevie.